Tag: history
This is a picture of the ranch i snapped yesterday. Summer was around the corner. This week marked the first complete week of school for Caleb since he was diagnosed in April of 2012. That's a pretty long time for normalcy to return. We also were encouraged to hear that the most recent bone marrow test came back negative. This is really the third or fourth negative test since diagnosis. Caleb really has not had a positive bone marrow test since the first diagnosis. We are extremely encouraged that God has given healing. We are trusting Him to finish the testing that we are going through.
Washington: A Life by Ron Chernow: An excellent book (highly recommend) about a stalwart and great man, who was not without flaws. Author is very thorough delving into Washington's life. He describes everything from the food he ate to the clothes he wore to …
Although the coasts of the country are usually the hottest vacation destinations, your perfect trip might actually be somewhere in the middle. These Midwest spots have everything from stunning lake fronts to quaint downtown areas, making them perfect for either a summer escape or a road trip with the kids. Check out the best of the Midwest! Lugging around a wallet or purse is not very practical in Disneyland. Do yourself a favor and get a FastPass holder, even if you don't buy yourself a FastPass. What it is is a small plastic pouch that hangs from a cord which you wear around your neck. They are very inexpensive and could mean the difference between an enjoyable Disneyland vacation, and a nightmare! With the pouch hanging in front of you from your neck, it is a very unlikely target for potential pickpockets.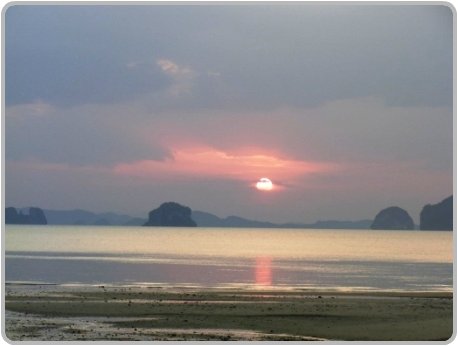 The 27 questions included in the survey were …