Tag: health
Judicial Watch filed two separate Freedom of Information Act (FOIA) lawsuits for Secret Service costs related to Obama travel ( Judicial Watch v. U.S. Department of Homeland Security (No. 1:15-cv-01983)) and ( Judicial Watch v. U.S. Department of Homeland Security (No. 1:16-cv-00863)). The Secret Service is a component of the Department of Homeland Security. In these modern times of computer games, the internet and a hundred other indoor based distractions, not to mention TV, the biggest gift you can give to a young, growing family is a first-hand experience of outdoors life and the health giving, confidence boosting benefits that can be attained from such an adventure.
So. To recap, The Husband got a job in Oklahoma City, OK. Bheki-locks is going from too cold to too hot. While I love adventures, I'm not digging the idea of heat, heat, and more heat; tornados, earth quakes (it was news to …
A travel advisor is a professional travel consultant with the resources, connections and expertise to add great value to your travel plans. Travel advisors work in partnership with you to select and plan travel experiences that are tailored to your unique wishes and budget. The benefits of using a travel agent/advisor are many, and you may find you uncover new perks each time you work with your travel advisor. In October 2016, a cluster of cases of Legionnaires Disease was notified from Catalonia (North East Spain), related to a hotel in Salou (Tarragona). Seven cases were originally identified with 1 death. Outbreaks in travellers linked to hotels have occurred in Spain in the past. See travel health reports for further information.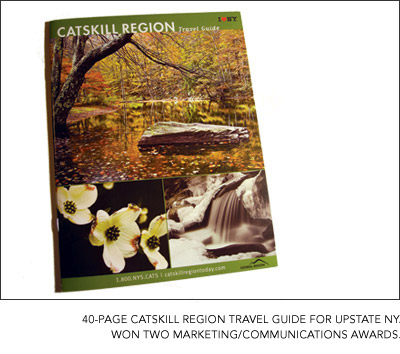 In late September 2016, Venezuela authorities advised of 13 cases of diphtheria notified in San Antonio (Sifontes municipality) in Bolivar State (North Central Venezuela). Travellers are reminded to be …